Let's make sports more sustainable
THE TIME IS
NOW
Humans connect through sports. We unite as one team. Although exercise and nature go hand in hand, the world of sports is not as green as we would like it to be. Think of all those plastic bottles left at events, junk food in the canteens and monotonous movements in the gym. Is this the way we want it to be?
The Sustainable Athlete foundation wants to create a positive impact by stimulating athletes to become more sustainable and to lead by example.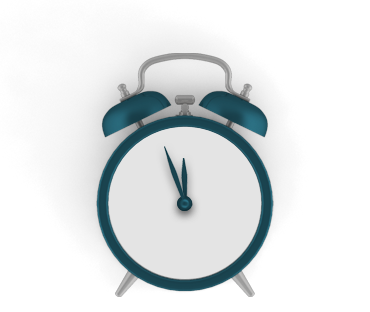 THE PROBLEM
We are exhausting the planet
Even though we are taking great care of ourselves at the gym, on the track, and in the pool, we are not taking good care of the planet. Resources are getting exhausted, food is wasted and oceans are full of plastic.
Let us work on our own health and performance, as well as the future of our planet.
BE THE CHANGE IN THE WORLD
Become a Sustainable Athlete
We help you GROW into a sustainable athlete, coach or sports professional, and thus overall sustainable human being. Let's combine all these hours of training while taking care of our planet.
As Nelson Mandela said: "Sport has the power to change the world."
WHAT ARE SUSTAINABLE ATHLETES?
You are aware, informed, and you walk the talk
Sustainable Athletes are role models within sports who are informed and lead by example. Sustainable Athletes walk the walk and talk the talk. They take care of their health, performance, and wellbeing while taking responsibility for their surroundings. They are aware of their footprint and try to reduce it when possible.
Sustainable Athletes are here to stay.
WELCOME TO THE NEW PARADIGM
Sports as a way to improve the planet
We envision a world where sports and nature go hand in hand again. A world in which we can perform at our very best NOW, as well as the next seven generations of athletes to come. The New World starts right here.
We are excited to welcome you as a new generation of sustainable athletes!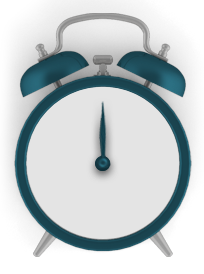 Want to know more?
The Sustainable Athlete Foundation was founded in 2016. Over the years, we have involved and you can find us now at Fields Of Being.